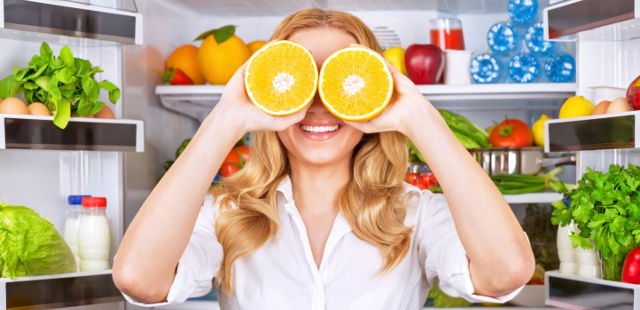 Nutrition is Vital in Preventing Macular Degeneration
Nutrition plays an important role in optimising macular health, and reducing the risk of macular degeneration. Eating a healthy, well-balanced diet is good for overall wellbeing as well as eye health. For some people, an appropriate supplement may also be an important consideration.
Macular Degeneration Awareness Week 2015 kicks off on the 24th of May and to highlight the importance of good nutrition for eye health, the Macular Disease Foundation Australia are asking you to contribute a recipe to their 'Macula Menu'.
They're aiming to collect your healthy recipes to share with others on the Foundation website. To contribute your recipe to the 'Macula Menu' simply complete the recipe template and send to the Foundation. Submitted recipes must reflect a healthy, well balanced diet, being one of their key messages.
Preferred recipes include eye friendly ingredients such as dark green leafy vegetables and fish. A healthy, well balanced meal is one which includes a variety of nutritious ingredients from any of the five food groups:
Lean meats, poultry, fish, eggs, tofu, nuts and seeds
Vegetables, legumes and beans
Fruit
Grain (cereal) foods, which are wholegrain and/or high fibre varieties (low GI)
Milk, yoghurt, cheese
For further information and support, or a free information kit, call the Macular Disease Foundation's Helpline on 1800 111 709 or visit 
www.mdfoundation.com.au