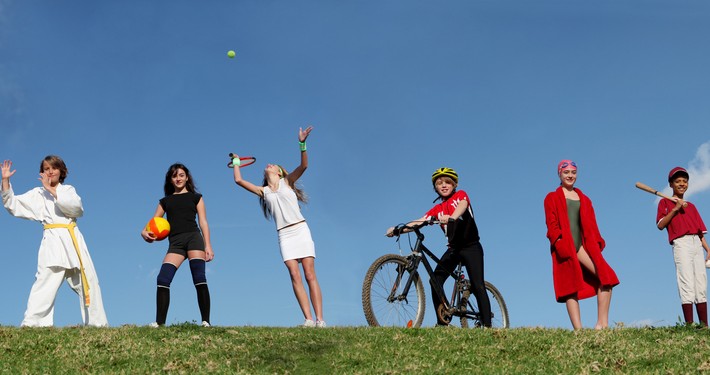 How Orthokeratology, also known as OrthoK, can help your vision
Orthokeratology, also known as OrthoK, is the latest treatment offering patients the ability to see clearly throughout the day without their glasses or contact lenses. Whilst laser eye surgery requires a steady prescription, OrthoK is highly recommended for myopic (short-sighted) children or adults whose prescriptions seem to be ever increasing.
OrthoK can be commenced at almost any age and is great for active individuals that worry about losing contact lenses during contact sports or swimming. It is especially useful for children as accidents such as losing or breaking glasses are reduced, and using the lenses can be supervised by parents.
Shown to help reduce myopic progression, which is typically progressive in children, means that as your child ages it can reduce the need for corrective lenses that are stronger in degree and heavier in weight.
High myopia in the later stages of life also increases chances of retinal detachment and glaucoma.
For more information on OrthoK, click here.