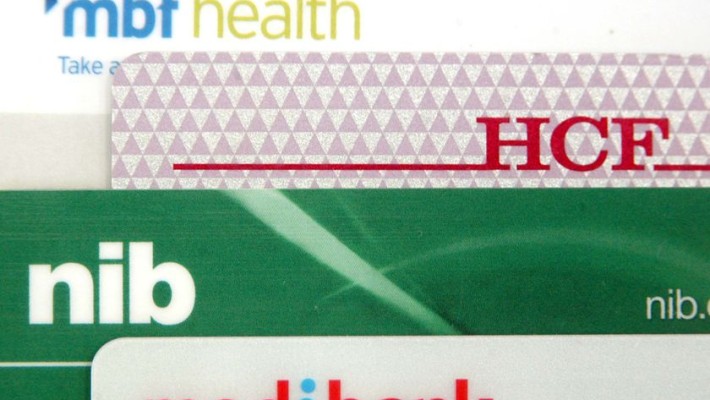 Choosing a Health Fund – How to Pick the One thats Right for you?
It is important to understand what you are covered for and what your entitlements are under the policy you have chosen so that you have peace of mind in getting the treatment you want, when you need it. When choosing a level of cover, assess your needs and discussed these needs with your health fund so they can help you choose the right cover for you.
Assess Your Own Needs:
You might feel spoilt for choice when you first look for the perfect health insurance and because there are so many options it's a good idea to know exactly what you need before you start. Things to consider include age, relationship status, lifestyle and budget.
Questions to Ask yourself before choosing private health cover:
– Do you have children or are you thinking of starting a family in the near future?
– Do you need ambulance cover?
– Do you want physiotherapy cover for sports injuries etc?
– Are you happy to pay an excess in exchange for lower premiums?
– Do you want to use alternative therapies?
– Will you need dental cover?
– Do you want a package that will help pay for prescription glasses or contact lenses?
Questions to ask health funds when shopping for a policy:
– Which hospitals have agreements with this fund?
– Can I choose my own doctor?
– How long do I have to wait before I'm covered?
– What will this give me that Medicare won't?
– What level of hospital and medical benefits are paid under this cover?
– What out-of-pocket expenses will I have to pay for?
– Is ambulance cover included in the hospital cover?
– Can I take out, say, dental cover for my children and not for my partner and myself?
– Does the fund offer protection against increases in rates?
– Do special limits apply to my general treatment cover?
For details on health funds in Australia click here.