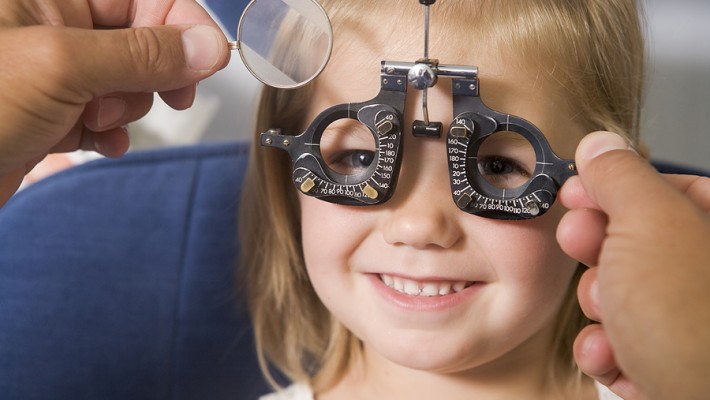 Your Child's Eyes
Good vision is important for a child's educational, physical and social development. With approximately 1 in 5 Australian children either suffering from an undetected vision problem or requiring ongoing assessment, it is important to be aware of the possible signs of a vision problem to give every child the best chance of reaching their full potential.

Many children try to adapt to their vision problem without knowing they could see better. As a parent you are best placed to detect the signs of a potential vision problem. The following checklist shows common symptoms children with vision problems can exhibit. 
One eye turns in or out while the other points straight ahead

Frequent blinking

Red or watery eyes

Difficulty concentrating

Covering or closing one eye

Holding a book very close to read

Squinting or sitting very close when watching television

Complaints of headaches

Complaints of blurred or double vision
Once recognised, these problems are usually easy to correct. For more information, click here.